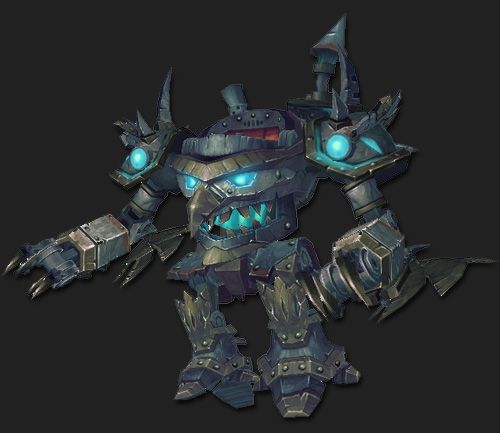 Want to know how to win this amazing mount? Its simple!
Participate in Geegee's weekly Battleground event on Thursday evenings!
Everyone who goes the distance will automatically be entered in the drawing for this awesome mount!
This promotion will be in effect for the next five weeks so you have plenty of time to enter, AND
the more often you show up, the better your chances to win!
REMINDER: Herbalists can gather herbs from their Sky Golems WITHOUT having to dismount!
Its the next best thing to having a Gnomish Druid! =)
See YOU on the battlefield!
- Forbs
"For Gnomeregan!"