The time is nigh!
First off, the time for Thursday nights has been changed to 6:00pm. Tsumari, Happyhelper and I discussed it and we have several people on Eastern time that just cannot make 7:00pm server. To get more gnomes participating we are starting an hour earlier now.
All of you wonderful gnomes that have participated in our Thursday night PvP the drawing for the Sky Golem will be Saturday June 24, 2017 at guild meeting.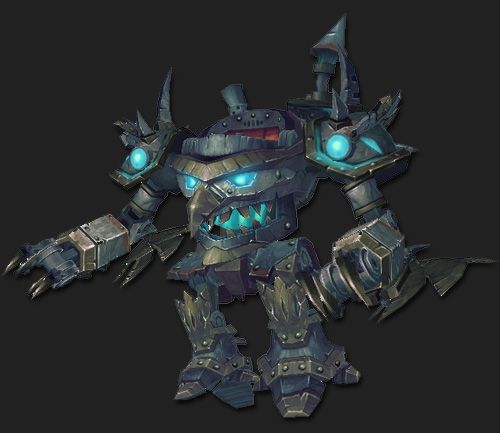 You still have one more week to enter.
Our esteemed entrants are:
Handle 9
Hyrcules 8
Rockrock 7
Tillius 6
Rusteah 5
Clottibby 4
Vessalie 3
Iylina 2
Greywrench 1
Tsumari 10
Aizil 11
Sheancy 12
Gilwitz 14
The number by your name is your entry ticket number.
One of these lucky people will have a brand new Skygolem next week!! It's not too late to enter!
Thursdays at 6:00pm!